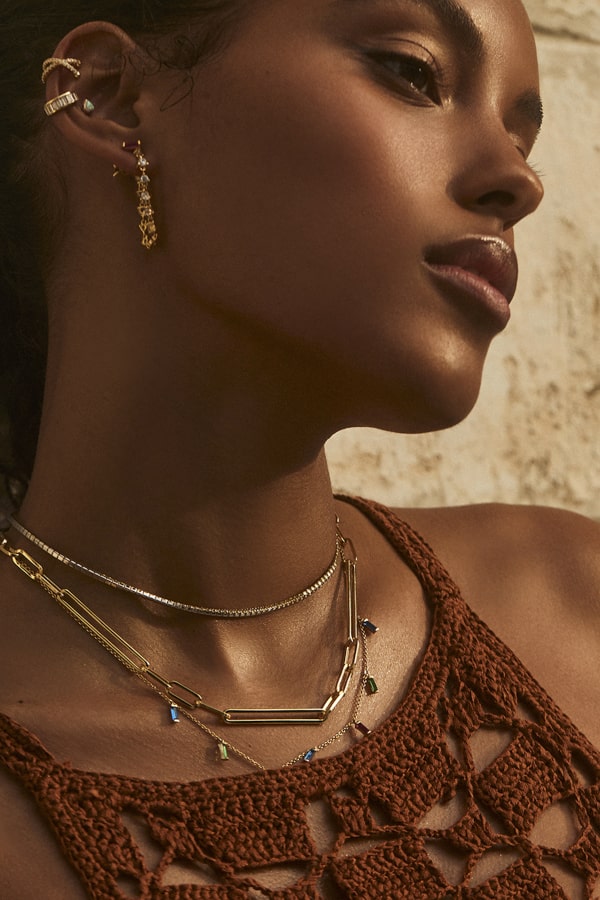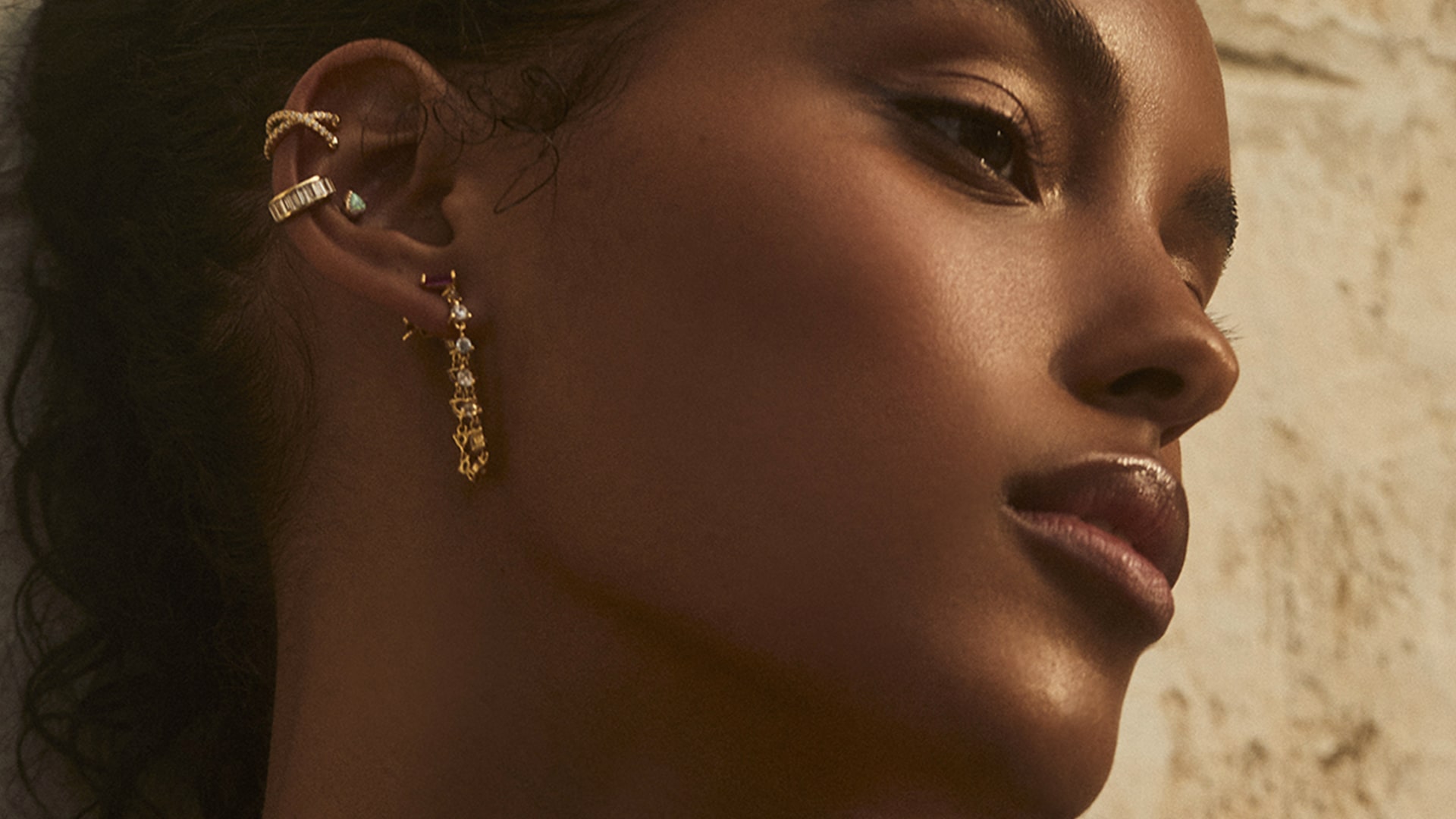 Host Your Very Own Trunk Show Event
Have fun while styling your friends and family in Layers they will love!
Let's Get Started!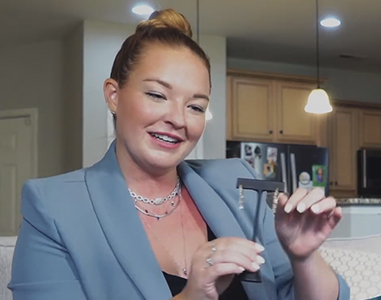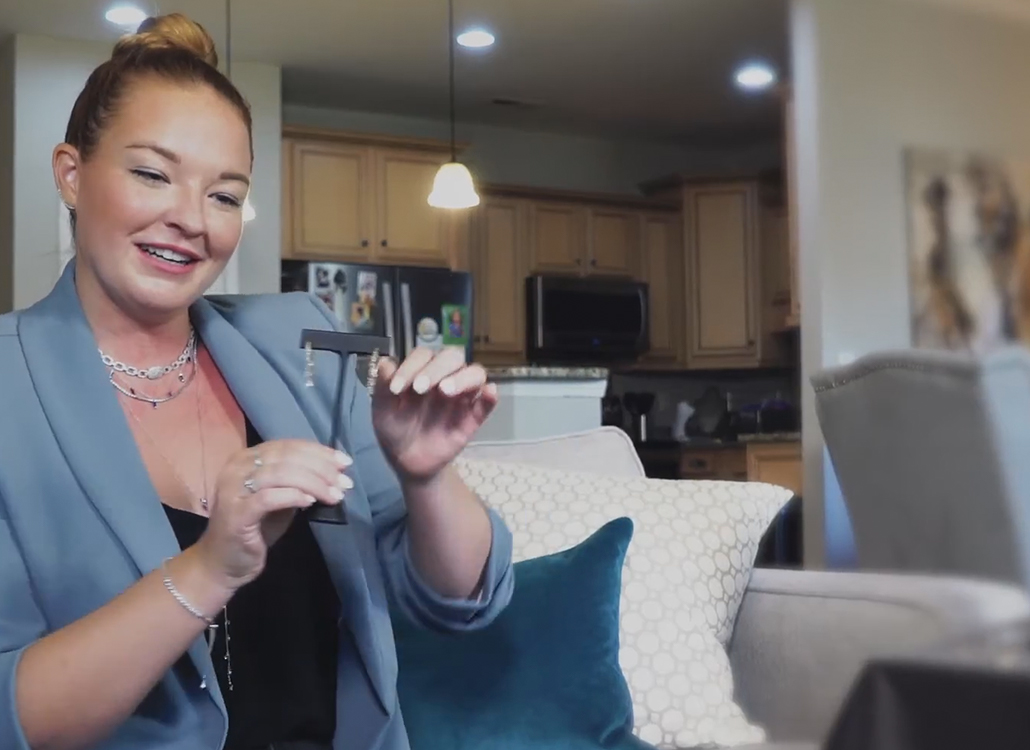 Hosting a Layered trunk show...
... is like having a pop-up boutique with your favorite people in the comfort of your own home whether in person or virtually. There are no limits to how many people you can invite! Simply share and promote your trunk show with your friends on social media and/or through the mail. Your Layered Stylist will be there to support you and your attendees every step of the way! They will be right by your side to help answer questions about the brand, offer styling advice or just compliment your guests on their great tastes!