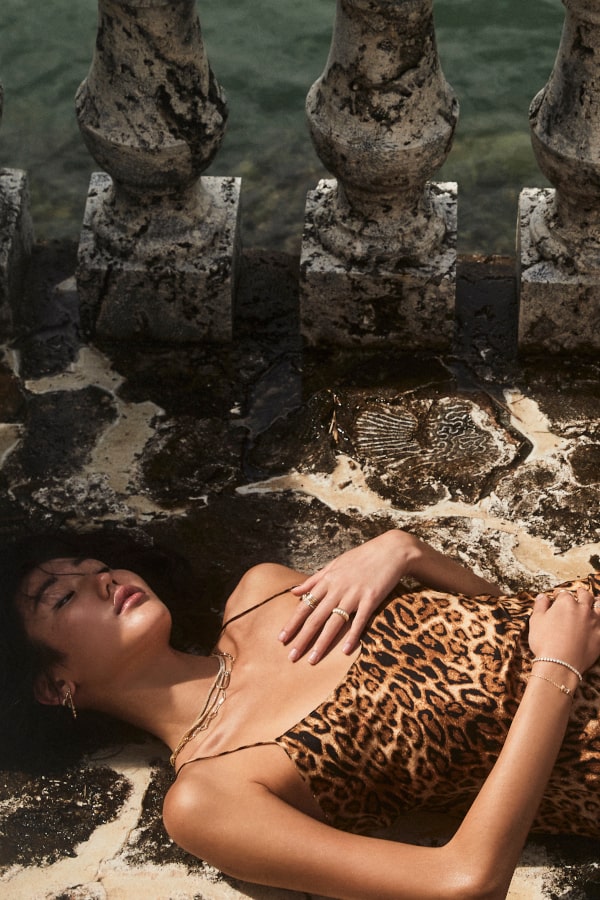 It's Time to Make A Statement.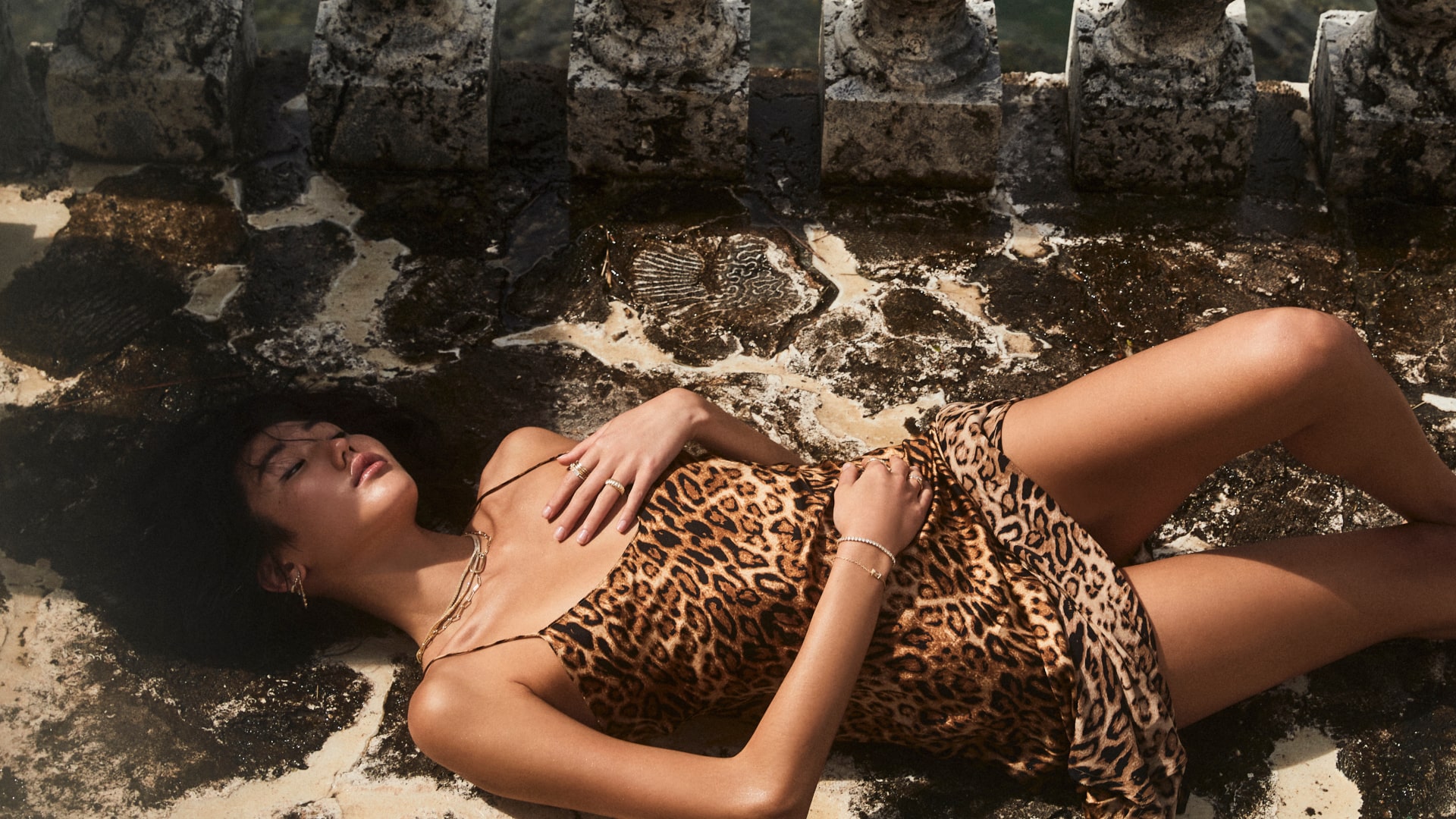 It's Time to Make A Statement.
About Our Jewels
If you are searching for high quality, on trend jewelry but not looking to pay designer prices, Layered is going to be your new favorite brand. We use top quality 925 sterling silver and plate it with real 14kt gold or rhodium which gives an exceptionally beautiful finish to each piece. All of our jewelry is either plated with anti-tarnish or e-coating to insure a long lasting lifespan. We use exceptional quality Cubic Zirconia and Nano Stones to add the perfect amount of sparkle and glam. Each piece comes packaged in a lovely black velvet pouch with a Layered Care Card to keep your special pieces safe and clean.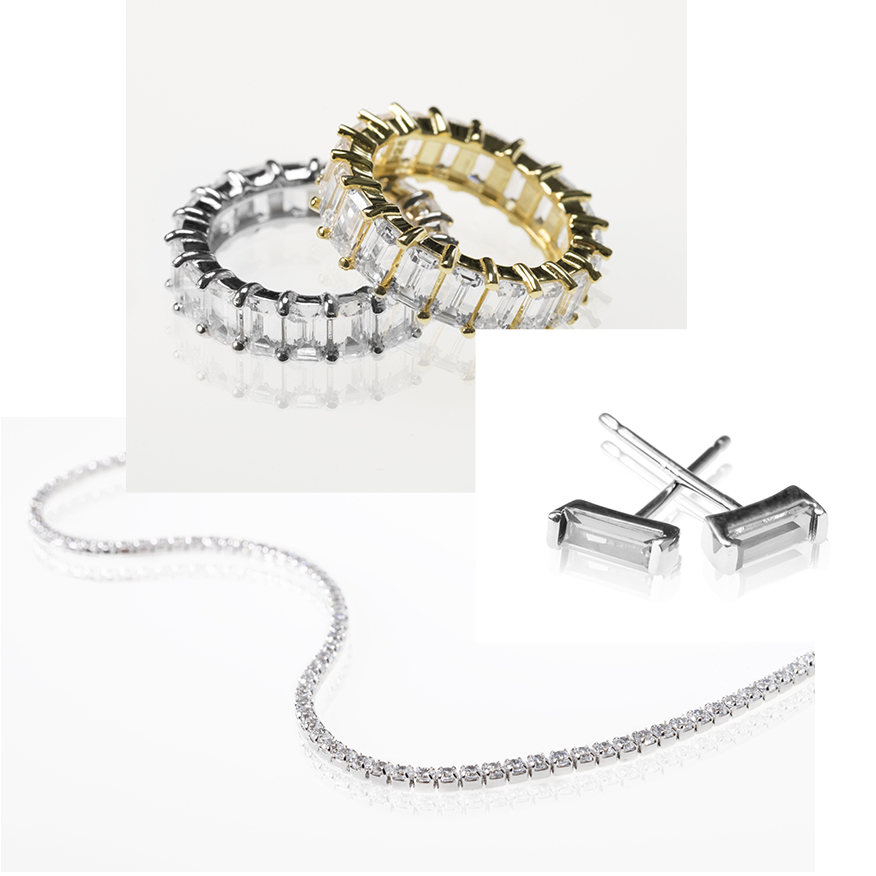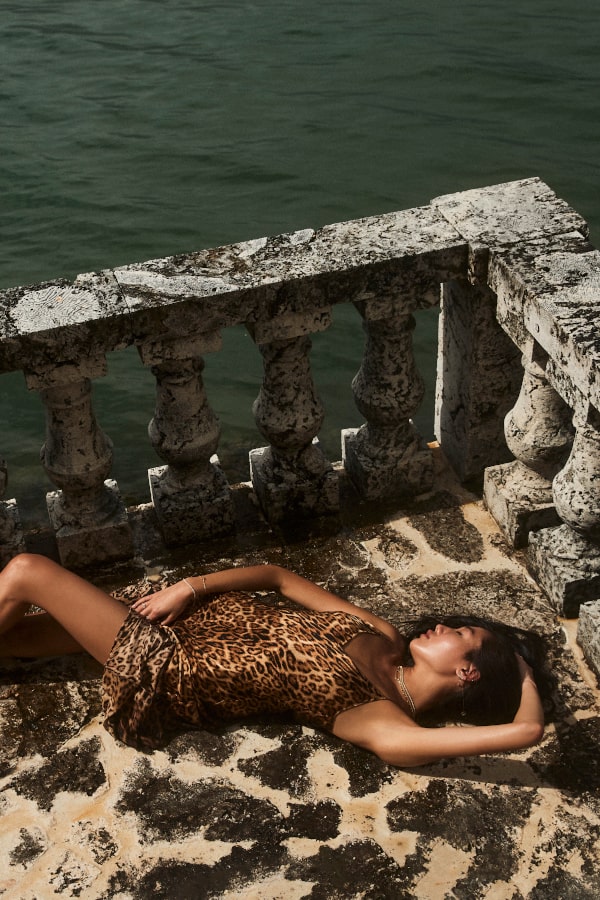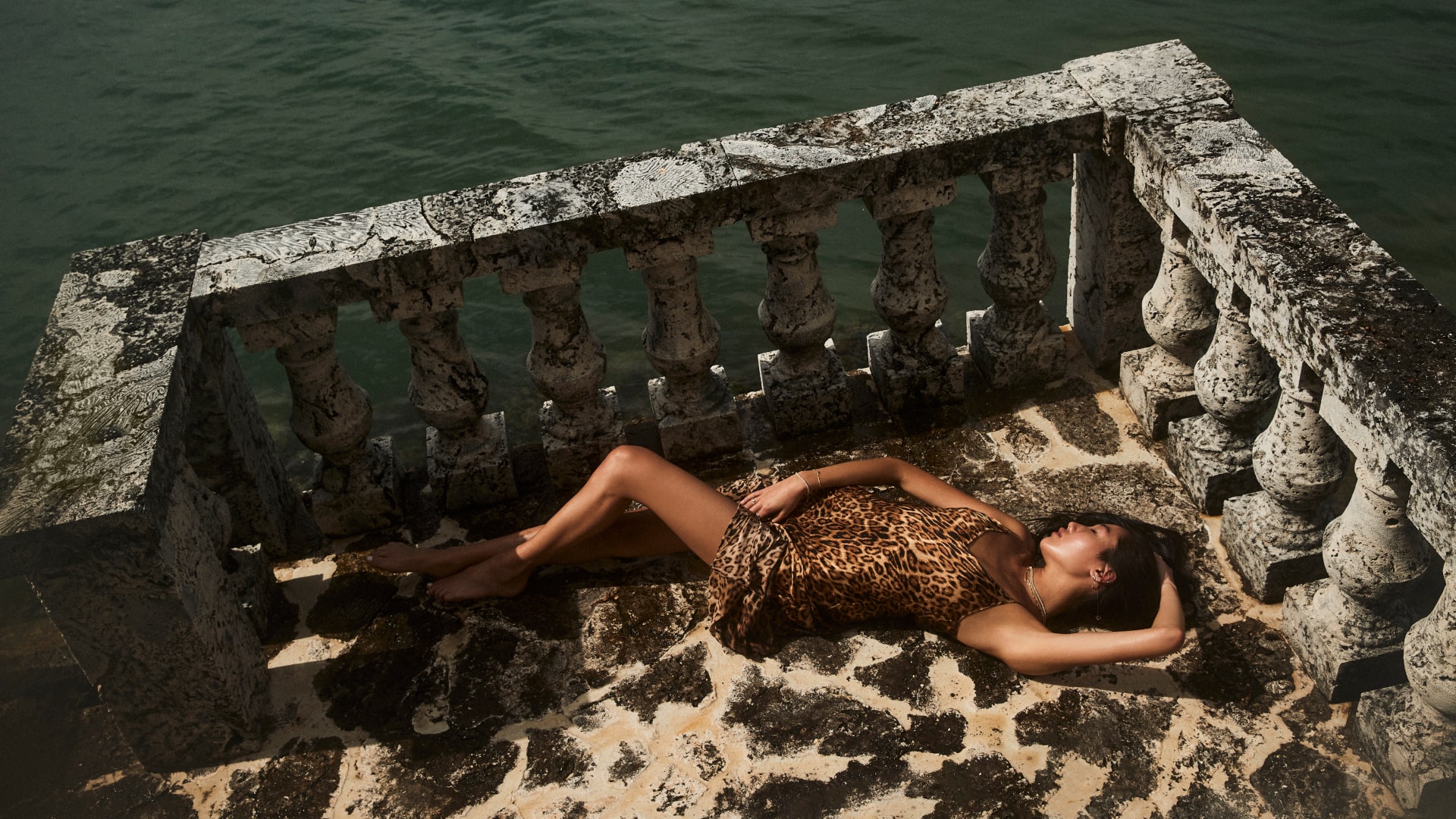 How to Care for Your New Layered Pieces
Layered jewelry is durable and high in quality; however, it is important to treat it with a little extra care.
1

Always make sure to remove your jewelry when bathing or applying lotions and perfumes.

2

Your jewelry should also be the last thing you put on when getting dressed.

3

To keep your jewelry looking as fresh as possible we recommend placing the piece safely inside the layered pouch included with every order.